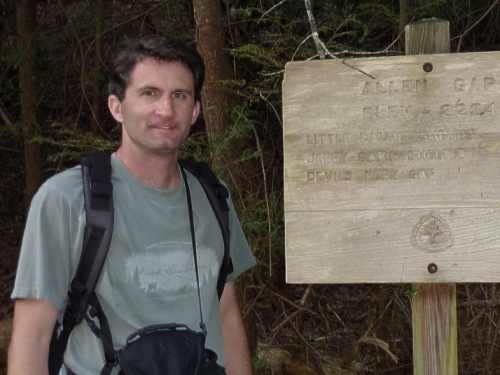 Welcome!
A brief history...
When I started Garren Creek Photography in 1996, it was mainly a way to sell my existing landscape images to regional magazines. A few years later, I added weddings and other assignment work while keeping a "temporary" job at North Carolina State's Mountain Horticultural Crops Research and Extension Center. Almost simultaneously, this position turned into a permanent job, my daughter was born, and life became a bit too hectic. I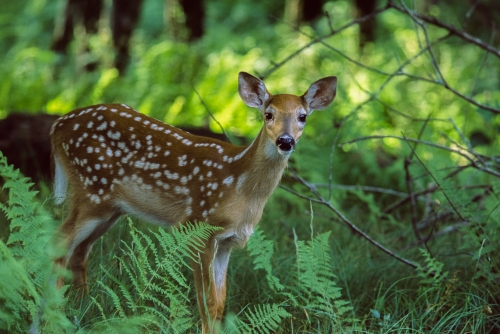 happily chose to cut back on commercial photography, work full time in agricultural entomology (bugs), and photograph and write about the natural world on my own time.
Over the years I have had images or articles appear in Blue Ridge Country, Our State, Backpacker, Country, Appalachian Trail Conservancy calendars, and a variety of other regional and national publications. In 2012, over thirty images were used in the ATC's 75th-anniversary Appalachian Trail coffee-table book, and in 2017 a few more appeared in Rizzoli's Great Hiking Trails of the World. I have sold prints through local outlets and continue to sell them online. In the galleries here, I have resisted the urge to show only my favorite images in order to present a broader array more representative of my stock files. (The galleries are only a tiny fraction of the images available -- if you don't see what you want, check the stock list, or call or email with a description of what you need.)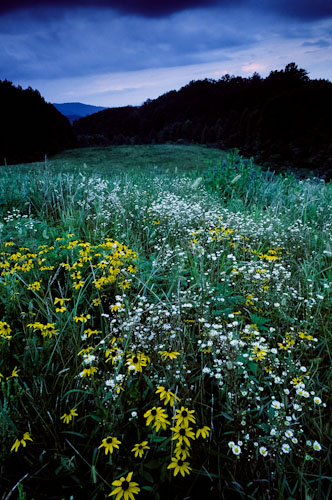 I have been influenced by a host of photographers (including Art Wolfe, David Muench, Sonja Bullaty, Freeman Patterson, and William Albert Allard), but my primary inspiration still comes from Galen Rowell, years after his death. Rowell's philosophy of configuring different combinations of lightweight gear to suit individual outings keeps the whole process interesting to me, as well as leading me to images I would have never gotten by trying to carry everything all the time. Sometimes it really is best to work methodically near a vehicle with two cameras, several lenses, and a heavy tripod for maximum versatility. Other times photography is better left a secondary pursuit, with only a simple camera, a single zoom lens, and a tabletop tripod that allow running or biking miles of trail. Probably more than half my trips are a compromise, with a small camera, two or three favorite lenses, and an old two-pound Gitzo #01 tripod that slips easily into a standard day pack.
However, I think most photographers would agree that the choice of camera system or shooting style is highly personal and, beyond a certain point, largely irrelevant. I have made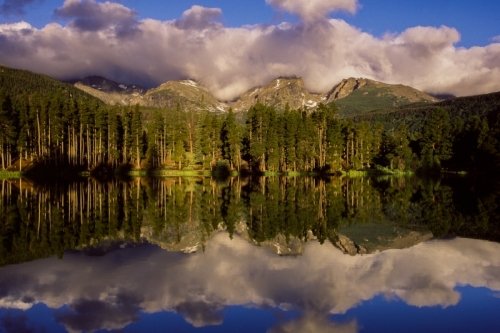 many of my best images with minimal equipment, and I have come back empty-handed after an uninspiring day with twenty pounds of gear. The true reward of taking pictures will always be the heightened sense of awareness that comes from engaging with the world and communicating a personal perspective to others. I feel most challenged, and most satisfied, while trying to capture light and subject converging into remarkable moments that are unlikely to ever happen again.
Stephen Schoof

Updated December 2017