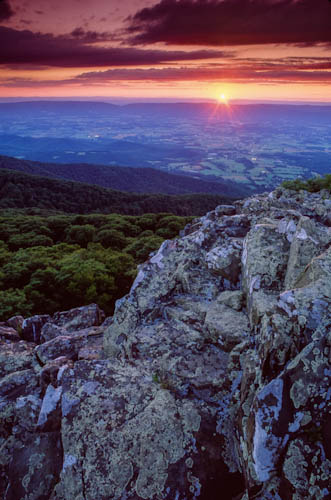 Most of the photographs appearing on this website or in publications can be ordered as prints at the prices below. If you don't see what you are looking for, contact me with a brief description of what you would like (e.g., 'fall view from the Appalachian Trail in Tennessee') and I will email sample images of what I have available.
To place an order, email or call with a description of the photograph (caption and/or page number of publication) and the size and quantity desired. Thanks!
Please note:
1) Prices are for the print only (no matting or framing) and do not include shipping or sales tax for NC residents (7%).
2) There is usually a three to four week turnaround from the time of ordering to the time you receive a print.
3) Colors, brightness, and contrast vary among computer monitors and printed media. I have all prints scanned and corrected to match the original slide as closely as possible, but this may not match exactly what you see on your monitor or in any given publication. Generally, the print(s) you receive will be more color-accurate and of a higher quality than a web or magazine reproduction.
All prints are made on Fujicolor Crystal Archive paper with a matte finish.
---
| | |
| --- | --- |
| Print Size (inches) | Price |
| 8x12 | $25.00 |
| 11x16 | $40.00 |
| 16x24 | $80.00 |
| 20x30 | $190.00 |
| 24x36 | $340.00 |
| 30x45 | $390.00 |